Give Your Business
A Professional Website
That Fits Your Needs
Get Affordable & Small Business Website
About us
We're experts in deftly focusing, aligning and advancing those perceptions.
Wiki Soft Company is an experienced and passionate group of designers, developers, project managers, Content writers and Digital Marketers. Every client we work with becomes a part of the team. Together we face the challenges and celebrate the victories.
Strategy
Comprehensive analysis is done to understand you business goal, then strategy is made to provide you best solutions to fit your purpose.
Design
As per your industry,
eye-catching web design is created, using suitable color combination, based on cutting edge technology.
Deliver
Time is money and so project is delivered on time within your budget and to the highest quality to grow with your business.
Amazing key features
Advantages of Responsive Website Design
Creative design
We have professional setup, talented team, and latest technology to Design cross-functional web portals.
Easy to customize
We ensure comprehensive and measurable functionality at front-end and backend to ensure businesses and their customers browse through.
Fast speed
Being a web Designer or Developer, Our responsibility is to make your website faster to load.
Retina ready
We have latest, proven design tools to enable our experienced web designers to create appealing designs.
Easy to use
No matter how complicated your website is, we always try to keep interfaces very simple, comprehensive and user-friendly.
24/7 Support
Whether you need a eye-catchy web design or a complicated development service, feel free to contact us or schedule a meeting.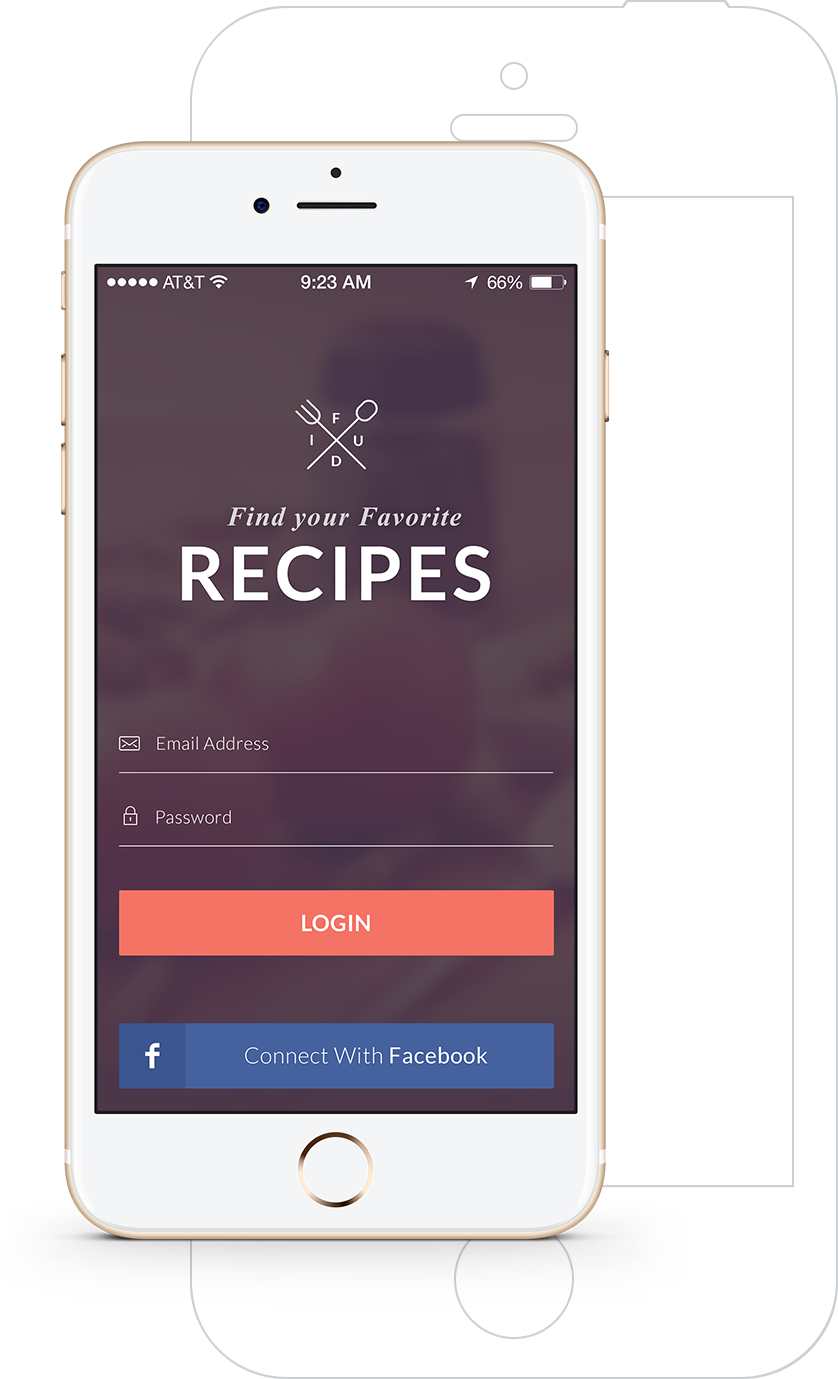 Benefits
Realizing the Benefits of Responsive Web Design
Smartphone and tablet adoption rapidly increases, so does the importance of mobile-friendly websites. Smartphones and tablets have changed the approach toward design and user experience.
It is Recommended By Google
The advantages of having a single site that conforms to the need of all devices are significant when compared to having two separate websites. One website costs less than two, and the savings can be substantial.
Very Easy to manage
Lower Maintenance Needs
High Browsing Experience
Higher Conversion Rates
Get Affordable Business Website?
Client love us
We've received from our fabulous clients around.
"WikiSoft Has Done Great Job, I did'nt Expect This Much Quality In Cheaper Rate."

Anuj Verma

RSM Info Tech

"Wiki Soft Delivered Website Before Committed Time, Highly Recommend WikiSoft™

Nitin Sharma

Legal Filing LLC

"I am in love with WikiSoft and the entire team of WikiSoft™ Marketing!

Pooja Thakur

Real Tours & Travel
Awesome Portfolio
A minimal design is usually best for portfolio Ever.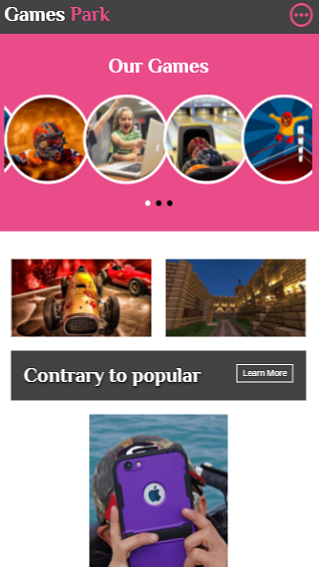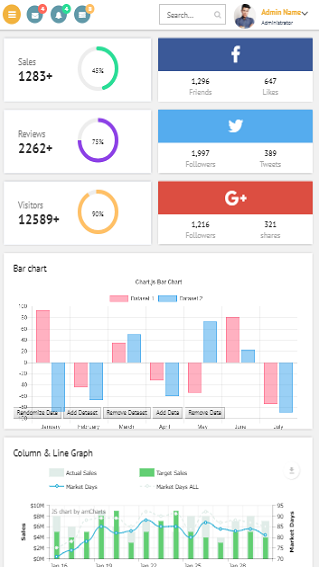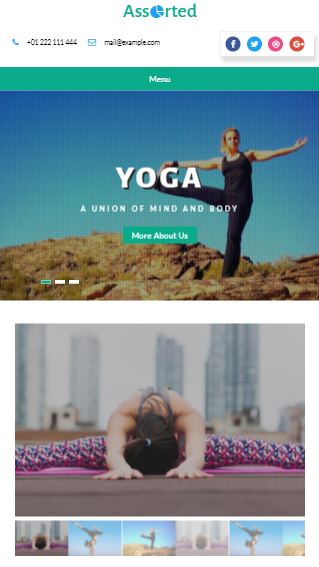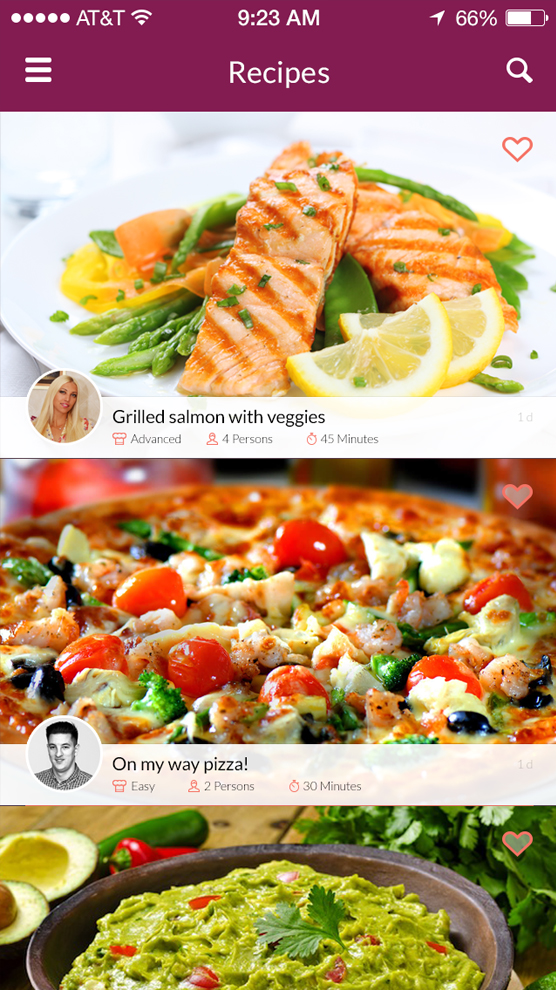 Choose a plan to fit your needs
Website Designing plans you never seen before.
Basic
₹ 1,499
3 Months Free Support
Brand Email Address
X
Lead / Contact Form
X
X
Responsive Design
buy now
Premium
₹ 2,499
6 months free support
Brand Email Address
SEO Friendly Design
Lead / Contact Form
X
X
Responsive Design
buy now
Enterprise
₹ 4,999
12 months support
Unlimited Brand Email
SEO Friendly Design
Lead / Contact Page
Chat Widget
Online Brand Promotion
Mobile Friendly Design
buy now
Our Awesome Team
We firmly believe in hiring, developing, and motivating great people.
Manoj Dhyani

Project Manager

Divya Chaturvedi

UI Designer

Punit Chaturvedi

Php Developer